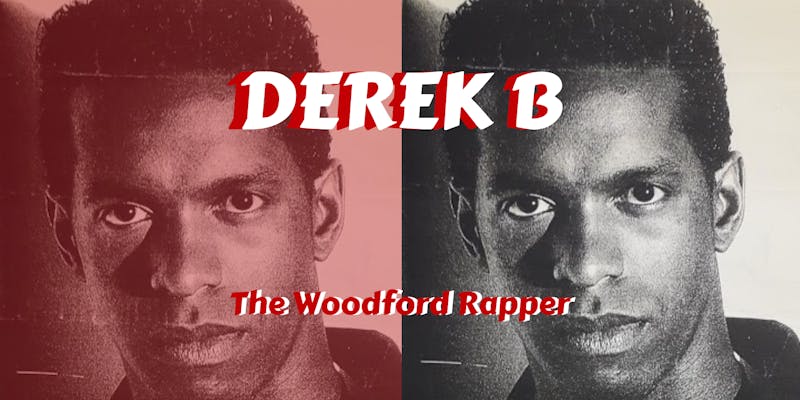 To celebrate Black History Month this October, Redbridge Central Library and Museum are hosting a free talk with Jim Ives, Derek B's step-father as well as hosting a temporary display entitled Derek B: The Woodford Rapper celebrating Derek's life and career. 
The talk takes place on Wednesday 17th October 2018 at 6.30pm and the display begins on Tuesday 2nd October 2018 ending on Saturday 20th December 2018.
For more information visit the Eventbrite website HERE.